new branch of Innovative Solutions
Industrial Solutions Group Ltd. has been operating in Poland since 2013. We specialize in optimizing production processes. Our service range is primarily aimed at plants looking for advanced technical support, comprehensive service and high-quality products. Our products are used in foundry and metalworking, as well as forging. In order to meet the expectations of our customers, we established the Innovative Solutions division in 2017. Passion, commitment and experience allow us to design and build modern, innovative equipment tailored to the individual needs of our customers. We create for clients what they need so that their time and resource input is optimized. The most important thing for us is customer satisfaction and the feeling of a job well done.
Contact us or leave a contact and we'll get back to you.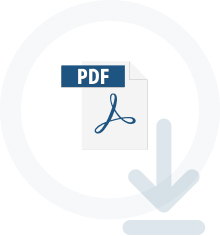 To download the next edition of the catalog with our products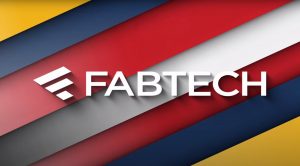 On September 11-14, we participated in the main industrial fair in the United States – FABTECH 2023, which includes nearly 1,800 exhibitors and 60,000 visitors.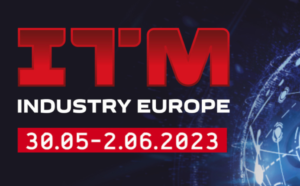 It was four days during which we could meet current and future clients. Thank you for visiting our stand, for the meetings, a lot of